Web design services require a lot more than just designing an appealing site for my clients.  Your website needs to address the needs of your website visitors.  I ensure that your site visitors have an enjoyable web experience. For your site visitors, your website needs to be straightforward and easy to navigate. For you, your website should be easy to manage and affordable. With over 20 years of experience in web design, I offer stress-free website maintenance.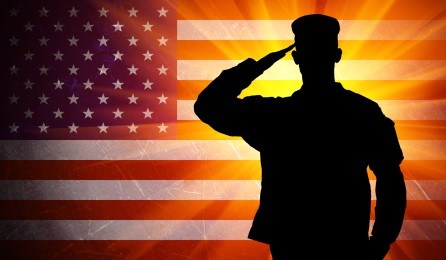 Web Design Services:
Conservative

website specialist
Custom Website Design & Redesign
Shopping cart systems
Event Calendars
Newsletters and sign-up forms
Blog web design services
Custom Web Forms
Mobile responsive websites
WordPress live screen-share training
Call Patriot Web Design and have your website professionally designed. Your business or organization is too important to have a second-rate website.
WordPress Web Design Services
WordPress has become the most popular CMS framework for website design and development. I offer both printed tutorials and live training on how to use the system. I can teach you how to update your website easily, add pages, update your menus, add images and more. If you have any questions I'm available to assist you.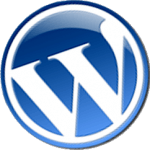 There are many reasons to have your website designed in WordPress.  You will have a built-in Blog for posting news, announcements and articles of interest for your site visitors. I have have been designing websites for over 20 years, but over the past seven years, things have really changed.  WordPress used to be a Blogging software but it has evolved into a robust website design tool.  This makes it easy for my customers to maintain their own websites. I'm here to help anytime you need me, but you can manage your website for yourself.  Another advantage to using WordPress is that there are many Plugins that can be installed to give your website additional functionality such as photo galleries, complex forms, event calendars, shopping carts and much more.  Most of these Plugins are free!
Ease of use is the main goal of all of my web design services. I design websites that establish a fast connection between the business owners and their visitors. All of the design elements, the structure, and the layout makes your website visitors feel comfortable and familiar with the site. I am not just a WordPress designer, I have designed websites using HTML and CSS for over 20 years, so I have real control over the functions of your WordPress website.